Prewar Motorcycle Books
If you are interested in the history of old motorcycles, this is your source.
I collected photos and documents of motorcycles since 40 years. I like to share this information. To do a book is one way to save the heritage of motorcycle history. What are you doing with your collection?
My special interest is in American-Excelsior motorcycles and others, as well as Board Track racing.
As self publisher I make the books only in small numbers, as interest in prewar motorcycles has its limits today.
The books are from the Enthusiast for the Enthusiast.
For more informations click on books 
BOOKS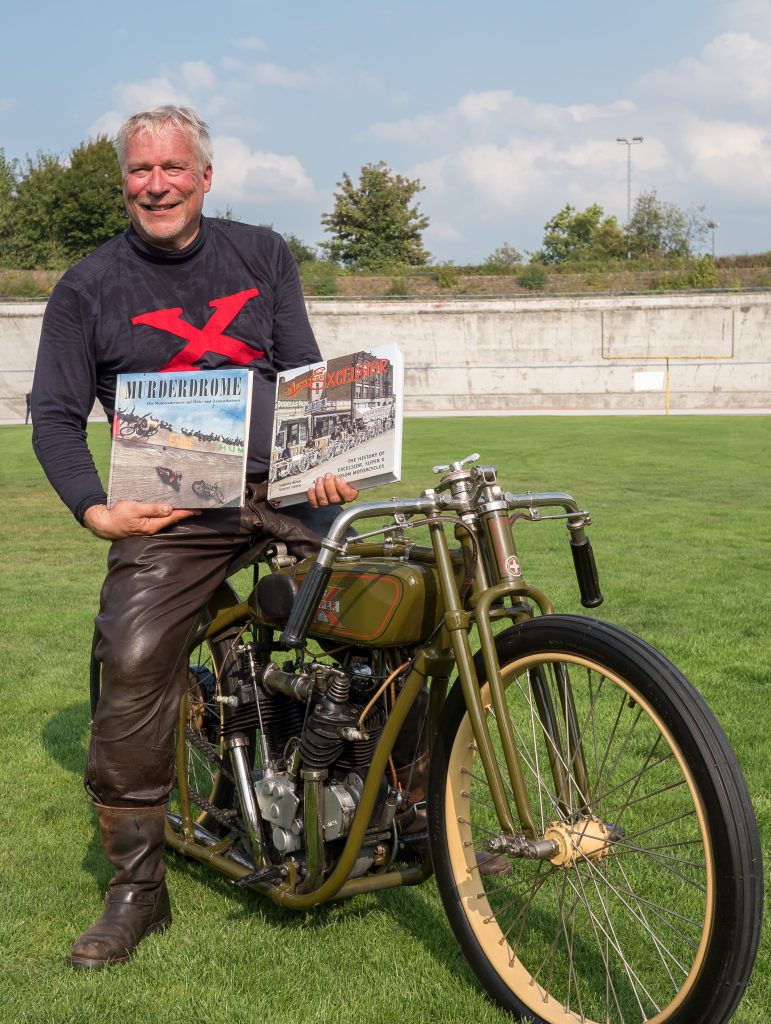 Below Board Track Event in Hannover (333,33 m)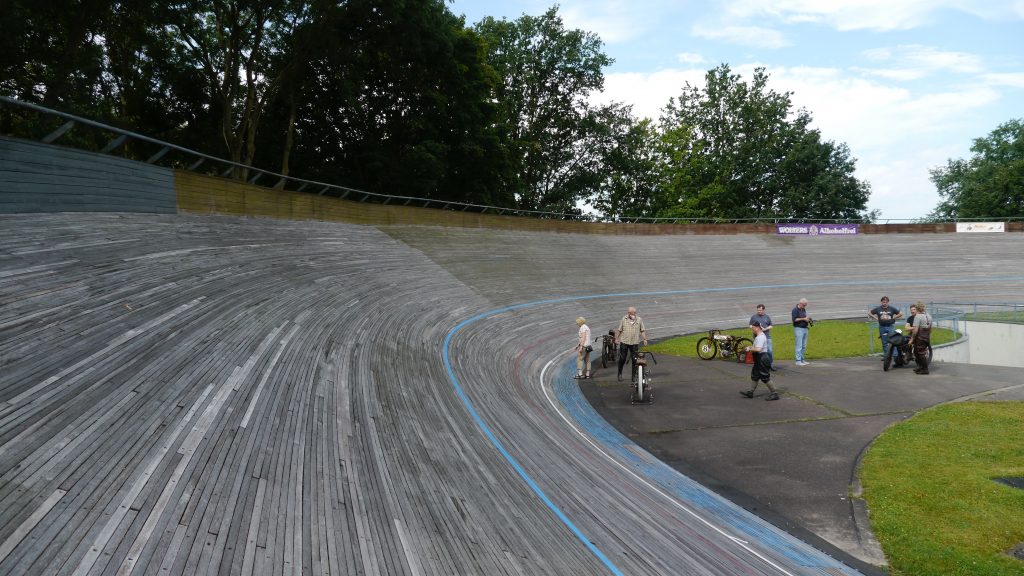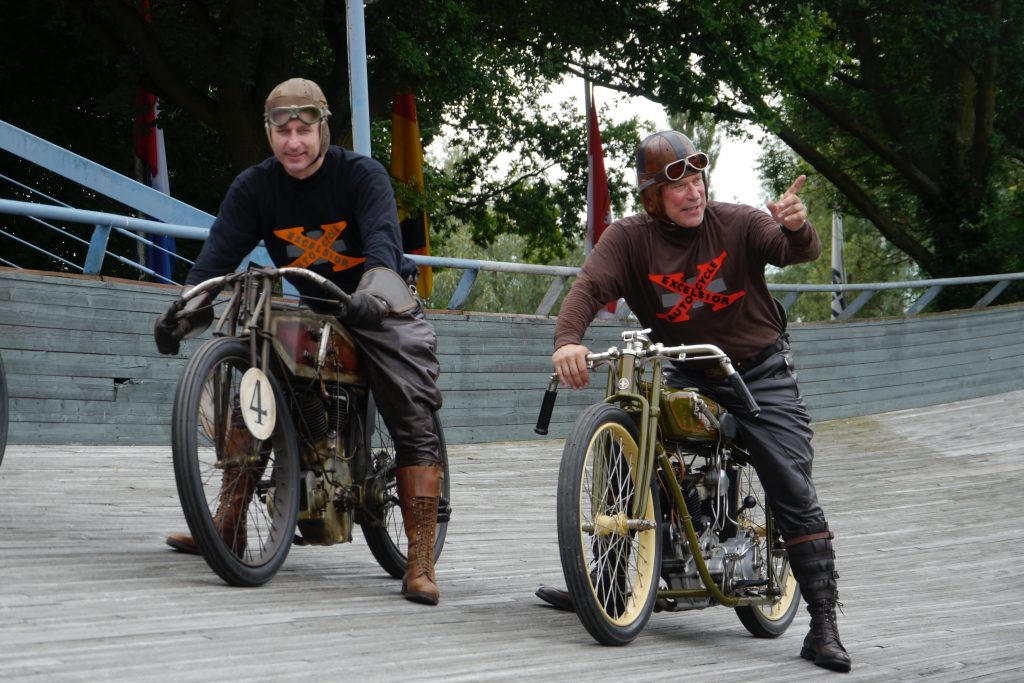 Excelsior 7S.C. 1913 (1000cc)  & Excelsior Super X 1925 (750cc)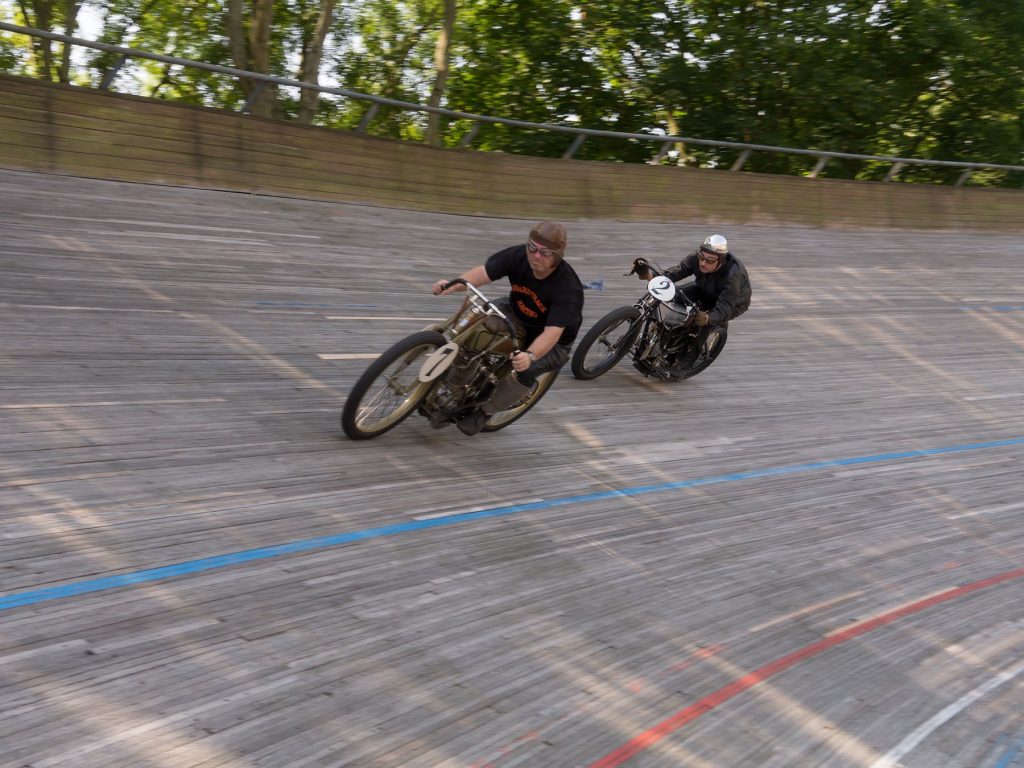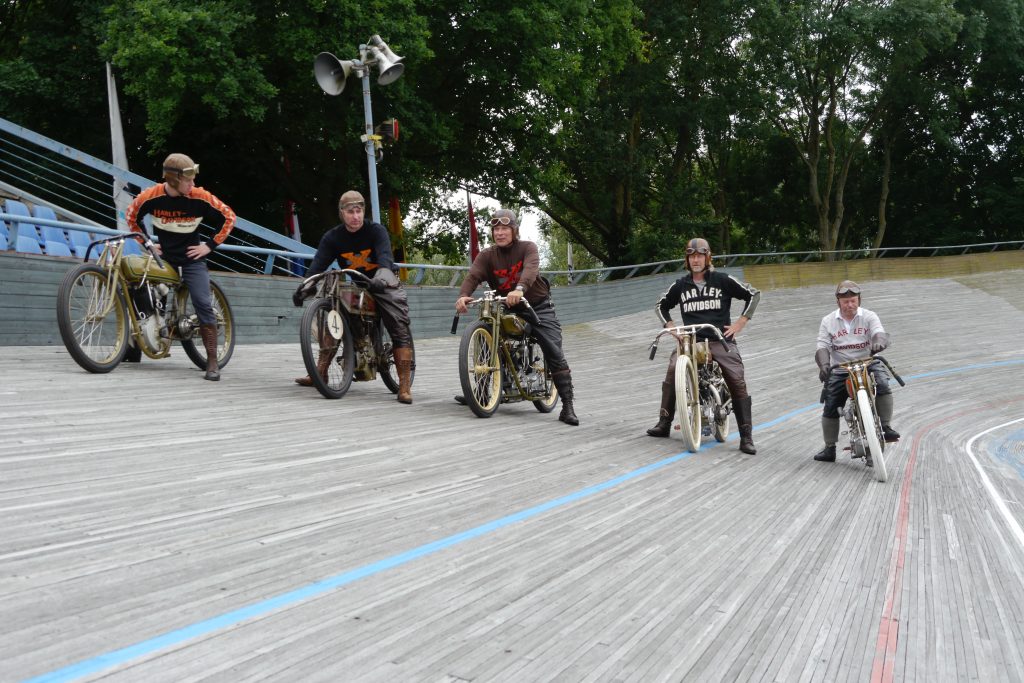 Below: Impressions from our Track Race Meet in  Nürnberg Reichelsdorf (400m) 27 May 2017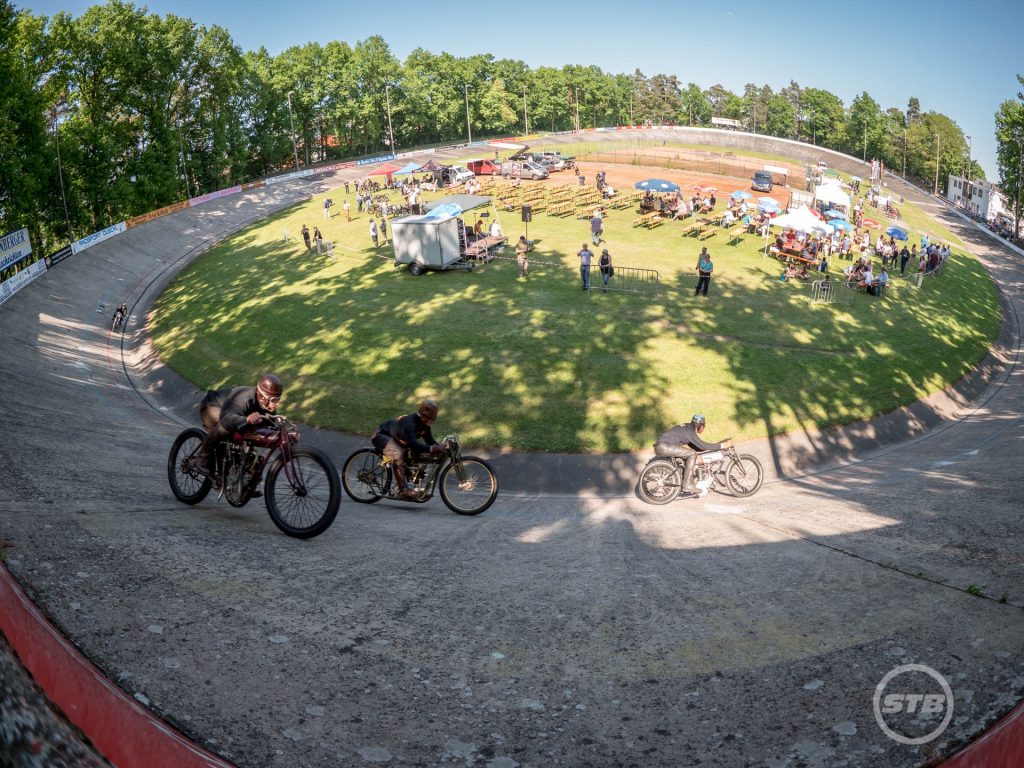 Action in the 400m oval Velodrome
The Crew had to pass the Anti Doping Control!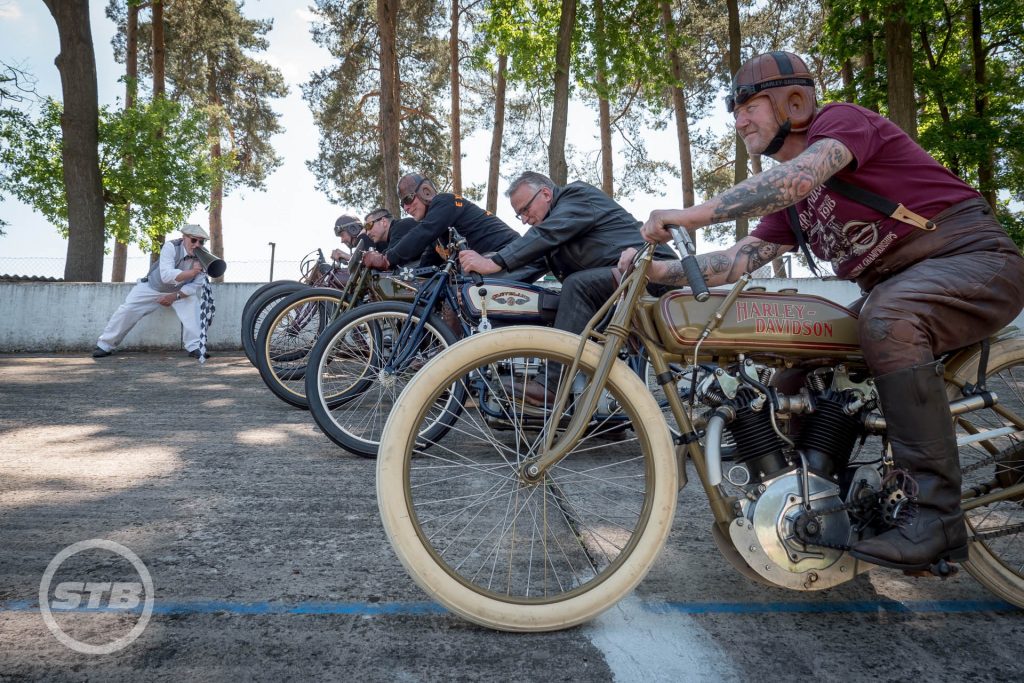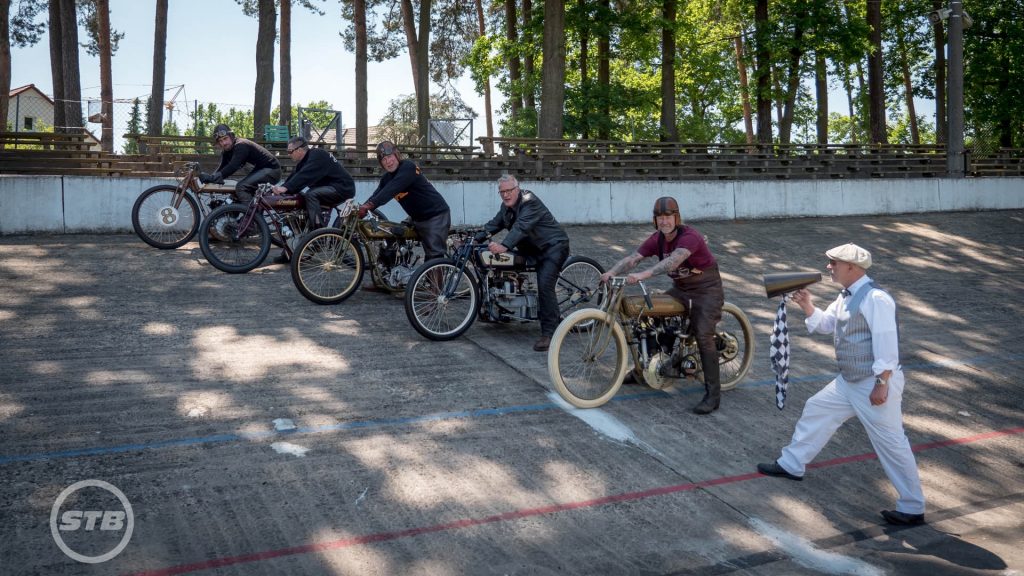 The German Board Track Wrecking Crew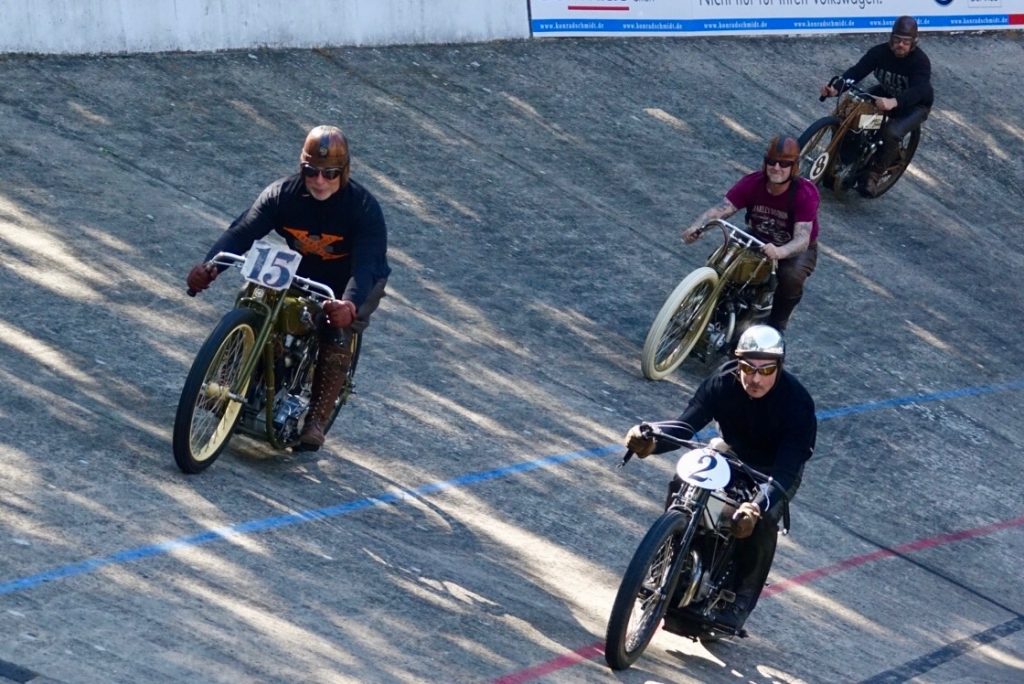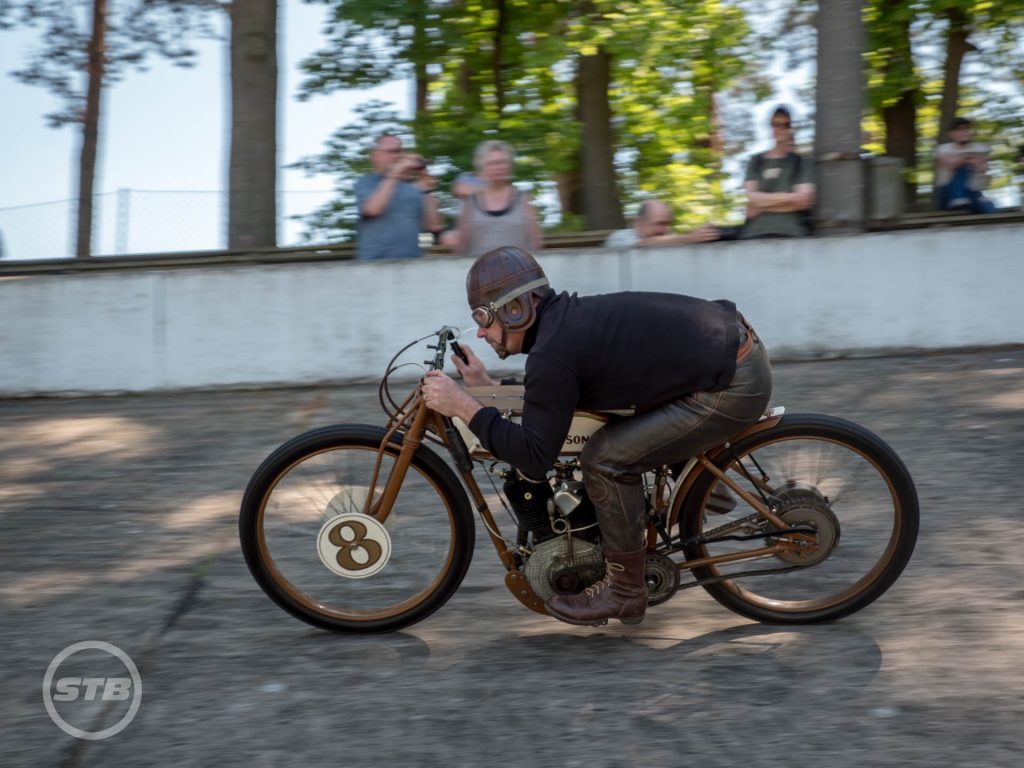 Harley 1920 (1000cc) in Action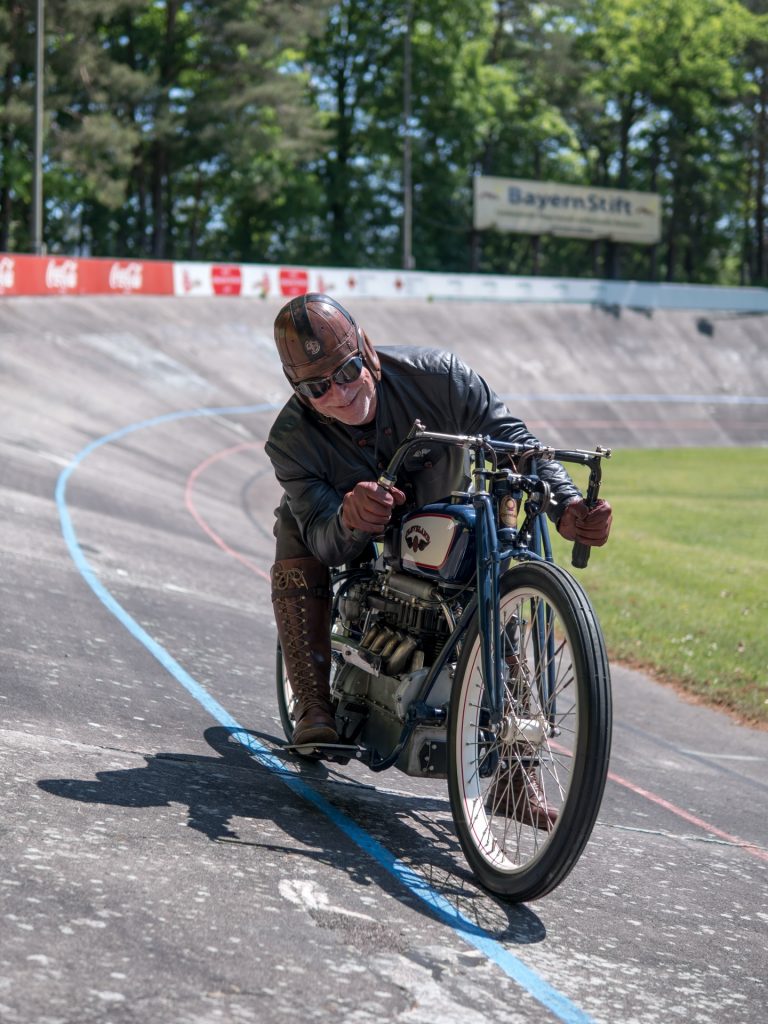 Cleveland 4-45 (750cc) from 1927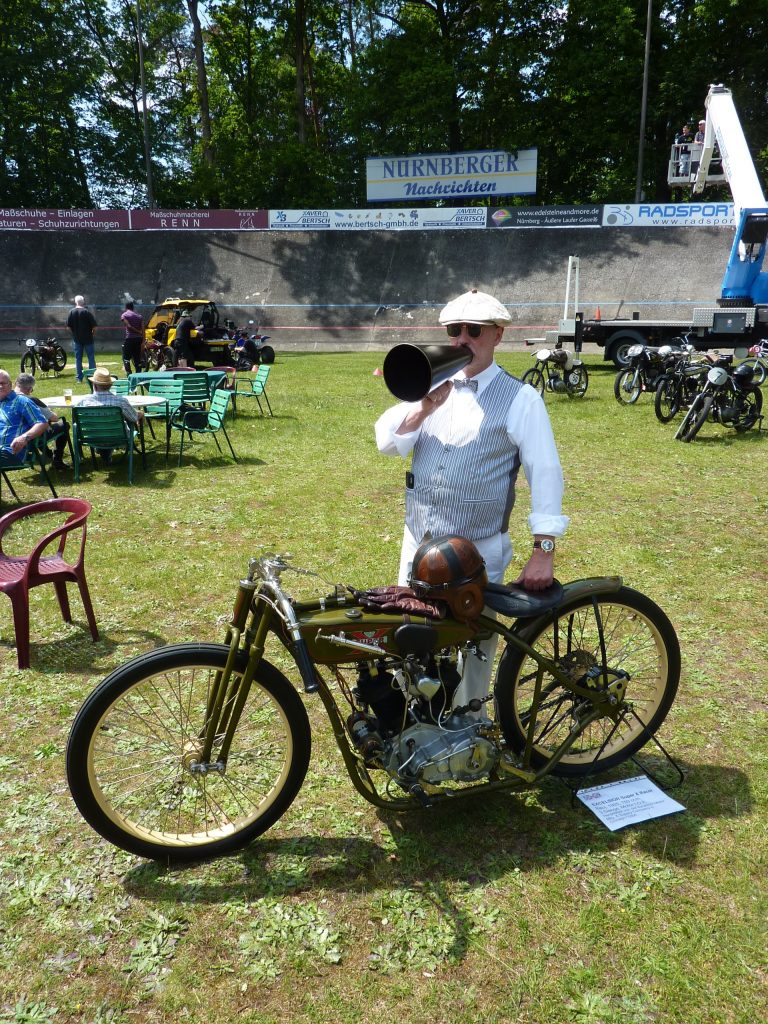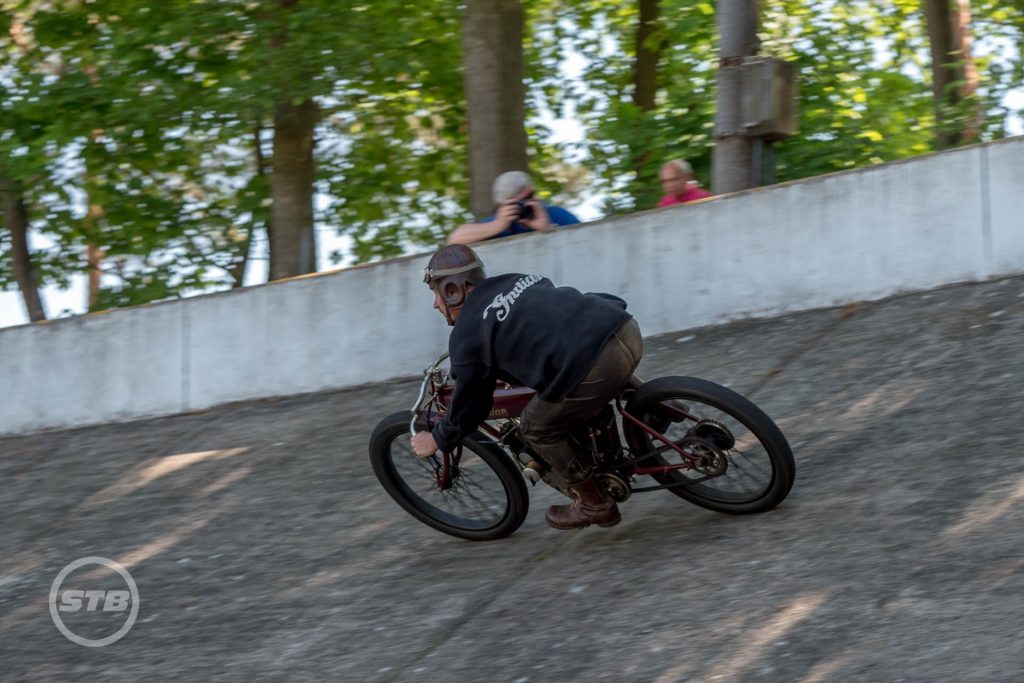 Indian 1914 (1000cc) in full Speed
© Copyright American X Archive,Thomas Bund